HIGH SCHOOL FOOTBALL PREVIEW: Lincoln High
August 4, 2023 7:30AM CDT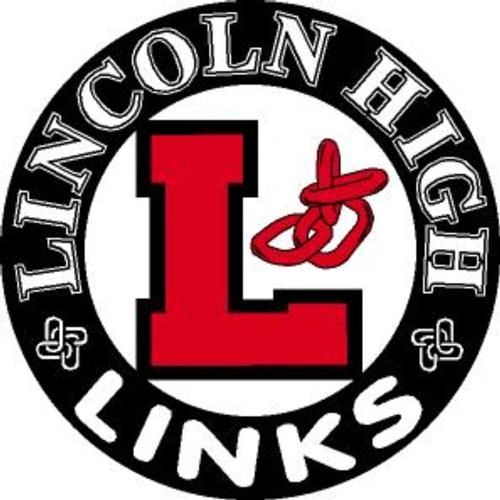 Lincoln High Links
Head Coach: Mark Macke (12th Year)
2022 Record: 4-5
Returning starters/letterwinners: Corlen Williams-Barney, 6-0, 225, sr., RB/DL; Peyton Everett, 6-3, 270, sr., OL/DL; Lane Kalhoff, 6-0, 265, sr., OL; Denzell Lee, 5-9, 220, sr., OL/LB; Anania Ruba, 5-11, 160, sr., DB/WR; Alex Warrick, 6-1, 165, sr., K; Javarea Mason, 5-9, 190, sr., LT/TE; Zion Jenkins, 5-8, 165, sr., RB/DB; Dominic Brown, 6-2, 280, sr., OL/DL; Malcom Montgomery, 6-2, 180, sr., RB/DB.
Season outlook: A lot of positions, including quarterback, that need to be filled on this year's Lincoln High squad due to key losses from graduation.  It will be an opportunity for a lot of younger players to step up and perform.
KFOR's broadcast schedule for Lincoln High football: Sept. 22-6:50pm vs. Lincoln Northeast.
---